The Manhattan Attorney to Satisfy All of Your
Legal Needs
Family Law & Divorce Attorney
in New York, New York
Make a Plan Today
Our staff combines emotional intelligence with dynamic experience to help our clients begin a relationship with a prenuptial agreement, or to conclude it with a separation or divorce. Planning diminishes conflict and advances resolution.
A Personal Touch for Your
Family & Career
Clients often mention having spoken with lawyers who seemed distant, robotic, and uninterested in their cases. Our approach is different — we understand the importance of emotional intelligence, and we nourish genuine connections with our clients in our family law practice.
An Attorney You Can Trust
With Your Future
Divorce need not be shameful, and it is survivable. We work with our clients to make the family law process a step toward a better future.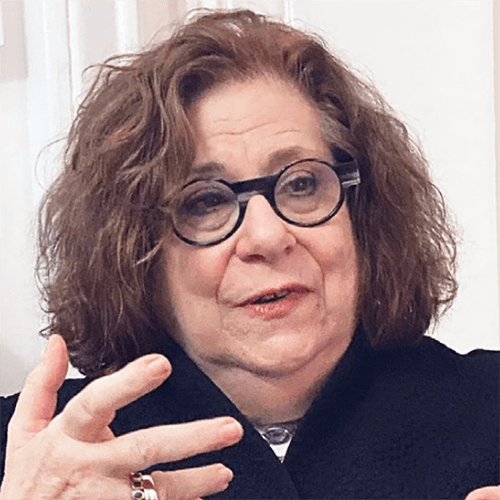 Stephanie R. Cooper
Attorney at Law
Stephanie R. Cooper has a unique and unconventional employment background that led her to establish our firm in 2001. Throughout the years she has worn many different hats, including those of a concert pianist, a struggling single mother and successful business owner and a published author. These varied experiences have given her a unique combination of skills that so many attorneys in Manhattan lack: the ability to face a problem head-on, to learn what's necessary for success in order to devise and execute effective strategies tailored to each unique situation.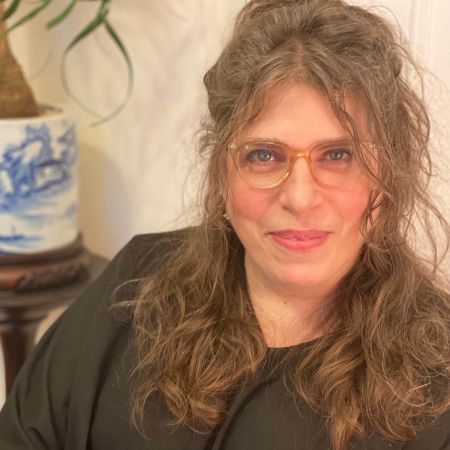 Zoe Stark
Paralegal/Office Manager
After decades of serving as a business consultant and office manager, Zoe Stark earned her paralegal certificate through the Paralegal Certificate Court. She is dedicated to providing top-notch customer service to anyone who comes through the doors at Cooper & Associates. Zoe is passionate about the independent music scene here in New York City and advocating for social justice. Reach out to her today with any questions.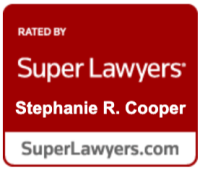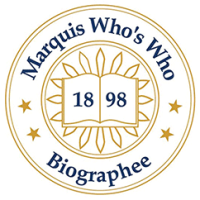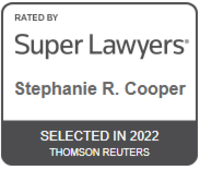 Stephanie Cooper, an Experienced Attorney, Gets the Star Treatment
Ms. Cooper discusses her legal career with Star Jones.